Meet Sweeten Los Angeles General Contractor Jacob
A leader in the design-build industry
At Sweeten, the experts in our network are experienced contractors and design pros we'd be thrilled to have working in our own homes. We check their licenses, insurance, quality of work, and customer service skills. Trust and open communication are the lifeblood of our free renovation platform. Our personal connection to our experts enables us to match you to the best choices for your project. Here, get to know their personalities and click to view their portfolio and client reviews, so that you can hire the right team and renovate with confidence.
View Jacob's profile and portfolio
Where are you from and how long have you been in construction? 
I was born in New York but moved to Los Angeles with my family when I was only six years old. I am proud to have built a design-build firm out here in Los Angeles that specializes in all different types of projects. From residential remodeling and complete home renovations to new construction, we are a one-stop source for quality design and construction.
What do you love most about what you do?
My job has so many different facets to it, which makes it exciting. I enjoy creating, designing, and seeing a project come to fruition—seeing it take shape into a concrete design. I also love seeing my clients happy and really appreciating the new space we created together. It is rewarding to see the finished product and the joy that it brings.
What do you want all of your clients to know before you work with them?
I want them to know that I truly have their best interest at heart. I want them to be completely satisfied with the project and I will do whatever it takes. It's my top priority. After all the time and energy that you put into a construction project, you shouldn't just like it, you should love it.
What's the number one thing clients should know before starting a renovation? 
Permits and plans are required for some jobs, which can cause delays. Unfortunately, that's totally out of my hands. However, we will try to make up time while ensuring the project is on point.
What is your favorite project that you've done?
My favorite project is a house that I just finished in Sherman Oaks. I was tasked with repurposing an outdated 1930s garage into an ADU (accessory dwelling unit). ADUs are popular in Los Angeles and the homeowners saw an opportunity to add more space to their living area. They needed their old garage converted into an office and guest suite. And they also hired us for their main house. We made it an open concept layout and added a master bath and closet. The final outcome is beautiful but what really makes it my favorite project is how much the homeowners love it. They said they are in "pure bliss."
Slideshow: Sweeten renovation for actress/producer Jaime Ray Newman. Click for blog post: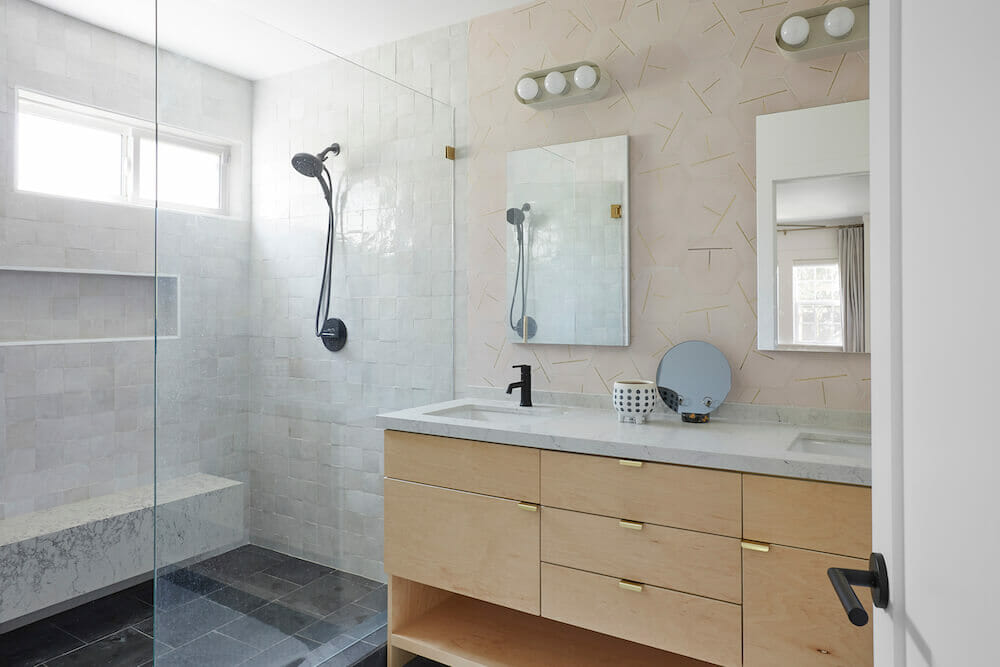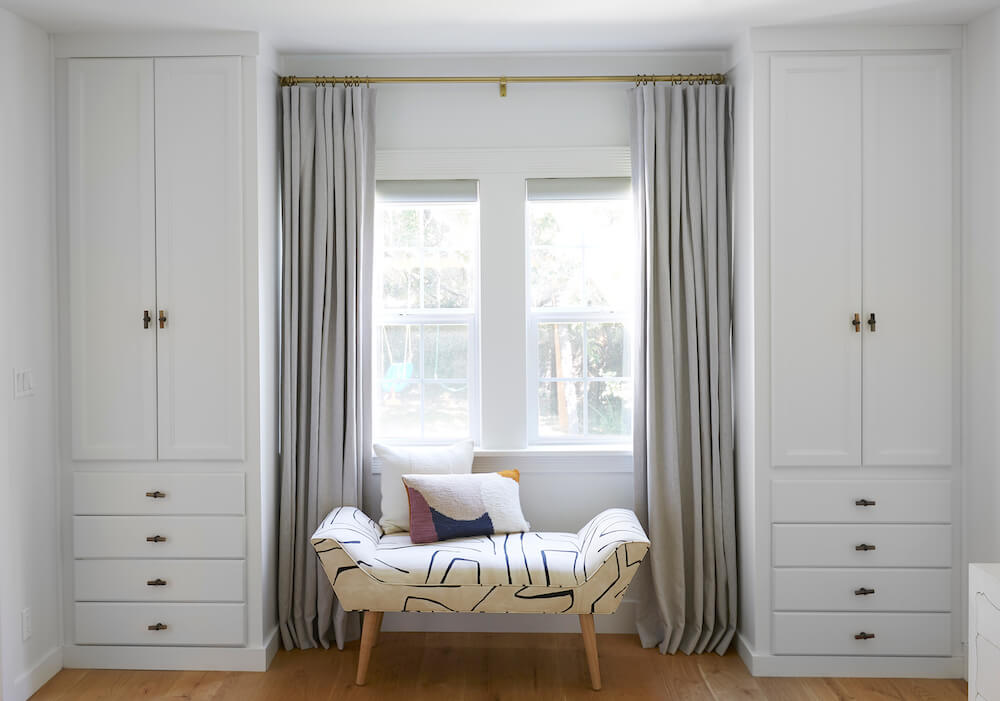 Jacob has been a Sweeten general contractor since 2019.
—
ADUs (accessory dwelling units) turn space into rental properties, a workspace, an extra bedroom, or a retreat. Here's what you need to know.
Sweeten handpicks the best general contractors to match each project's location, budget, and scope, helping until project completion. Follow the blog, Sweeten Stories, for renovation ideas and inspiration and when you're ready to renovate, start your renovation on Sweeten.